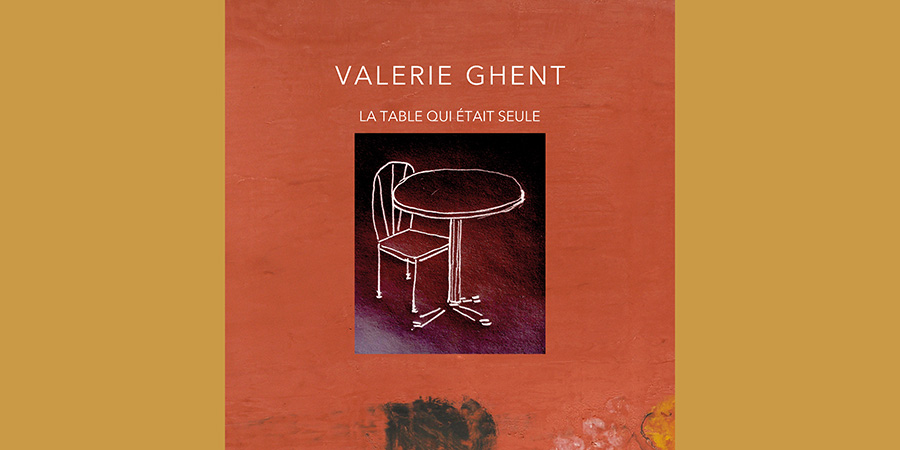 I'm thrilled to announce the release of La Table Qui Était Seule, my first French chanson. Born in the atmosphere of the first confinement, in 2020,

Upcoming Shows
Date
City
Venue
Country
December 4th 2021
online
Sound Girls Virtual Conference
United States

Time:

4:00pm.

Sound Girls First Virtual Conference – 2 days of panels, workshops, networking, mentoring & more. Dec 4-5, 2021 learn more at https://soundgirls.org
See All Shows
About Valerie
Powerhouse recording artist VALERIE GHENT wows audiences with her emotive, evocative voice, piano chops to match, and "soul-stirring, uplifting songs full of vitality and joy." With her bluesy, funky piano style, stunning 3 ½ octave vocal range, stellar production and engineering skills it's no surprise that she has toured with music legends Ashford & Simpson and Debbie Harry, and worked with artists as diverse as Dr. Maya Angelou, Nina Simone, Sir Cliff Richard, Defunkt and Billy Preston.
Full Biography