Excited to announce I will be performing in the South of France on May 1st, 2013, at Le Moom, in Six-Fours-les-Plages. Le Moom is a beautiful venue with a panoramic view overlooking the sea and live music several nights each week.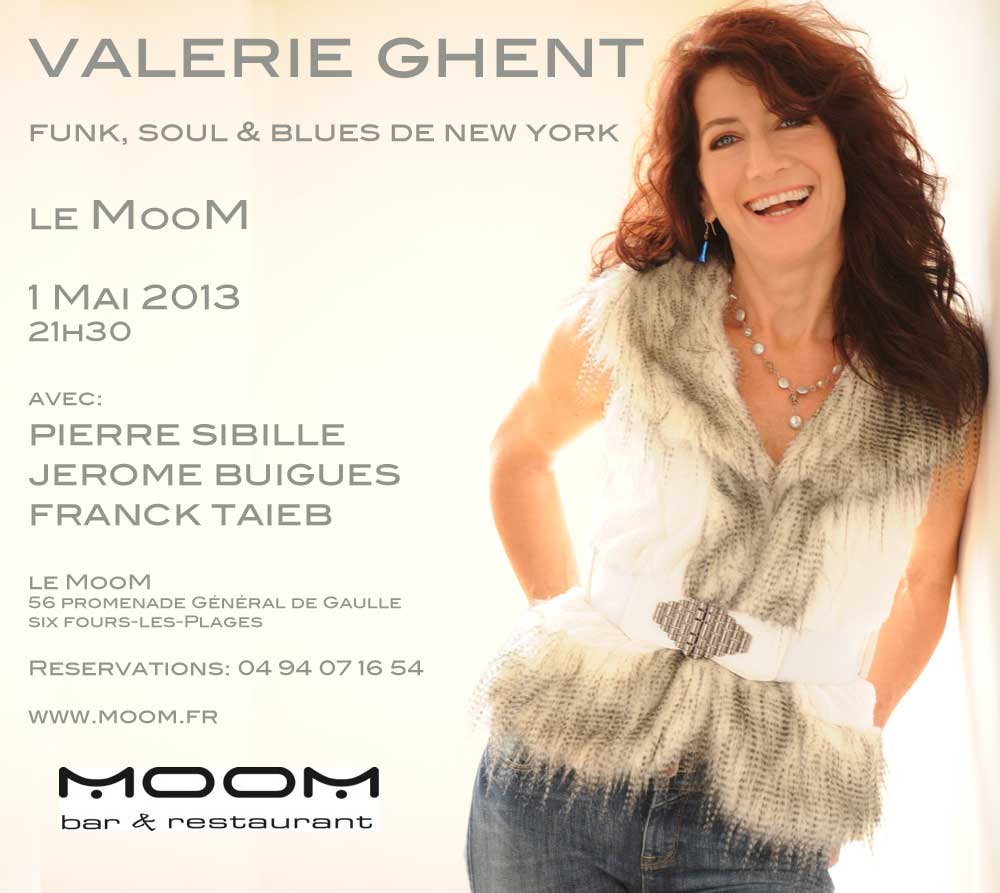 Joining me is a great band: Pierre Sibille (harmonica/keyboards), Franck Taieb (drums), Jerome Buigues (bass/guitar) and my dear friend Philippe Allegrini (sax) may join us for a song or two!
AND……we'll be celebrating my birthday (May 2), so you know it'll be a party!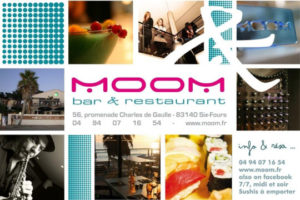 Le Moom
56 promenade Général de Gaulle
83140 Six Fours, France
Reservations: 04 94 07 16 54
Offering a melange of blues/soul, jazz & funk with a wide variety of local and international artists, Le Moom is one of the coolest clubs on the Côte d'Azur.
JOIN US!