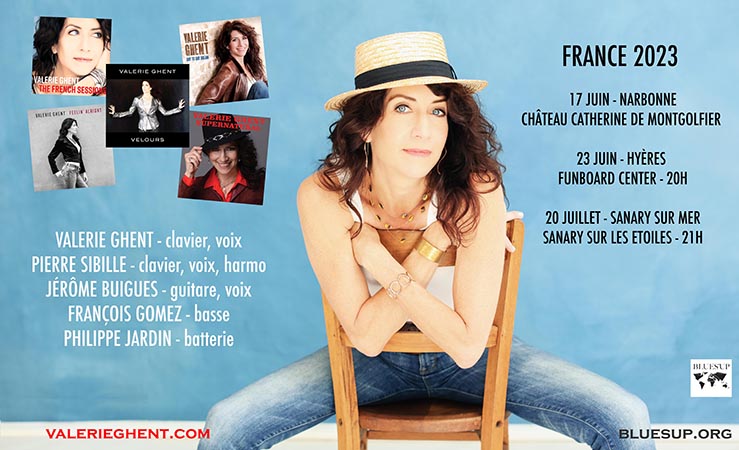 I am so excited to return to France for some incredible concerts this year! For the first time we'll be playing in Narbonne, at the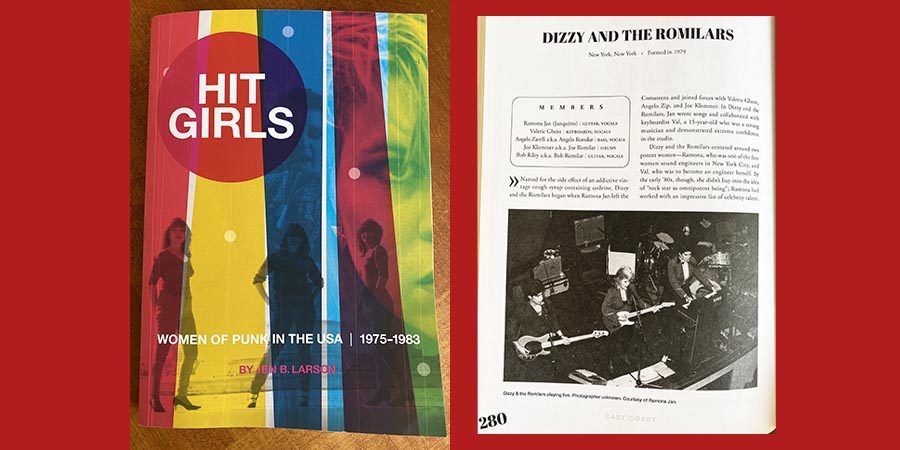 Wow! I just discovered that I'm in a new book about women in punk and new wave from 1978-1983 called "Hit Girls." The band I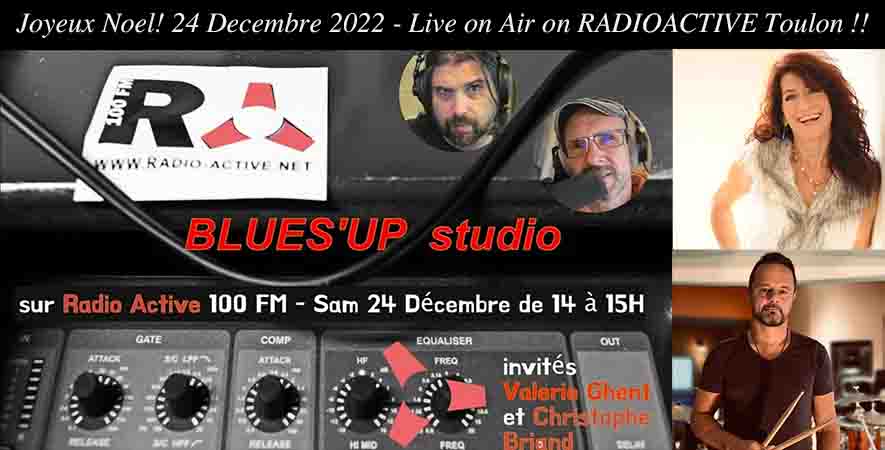 Happy Holidays * Joyeux Noël On Air in France this weekend Happy Holidays! Bonjour from France! I'm thrilled to be back in France after wonderful week in Tuscany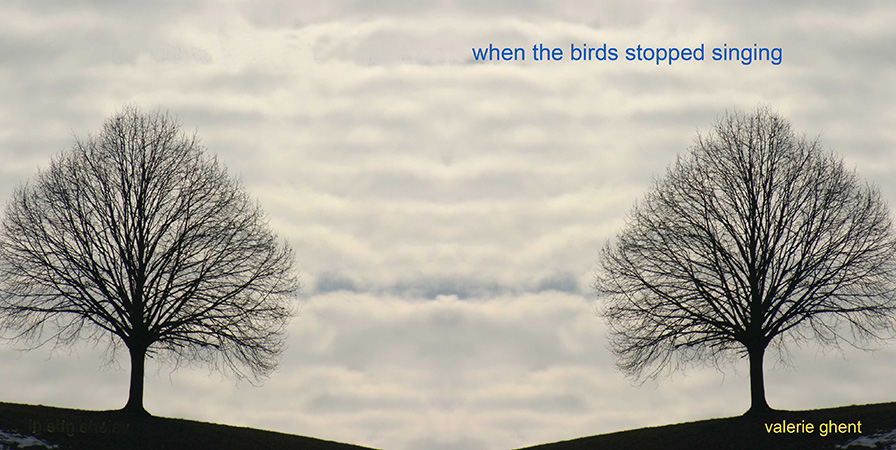 benefit song for children in Ukraine "When the Birds Stopped Singing"  is an anti-war folk/blues song I wrote in March 2022, at the beginning of the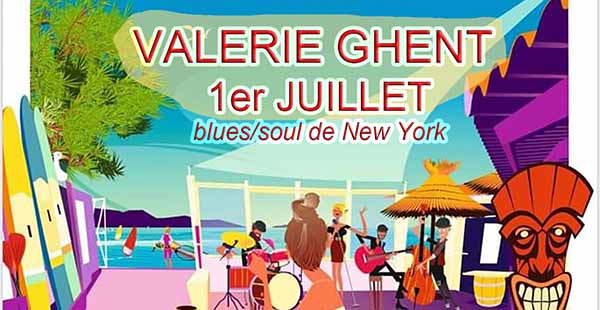 We're back! Thrilled to play this summer in one of my fave places in the south of France - Hyères! Valerie Ghent LIVE in the South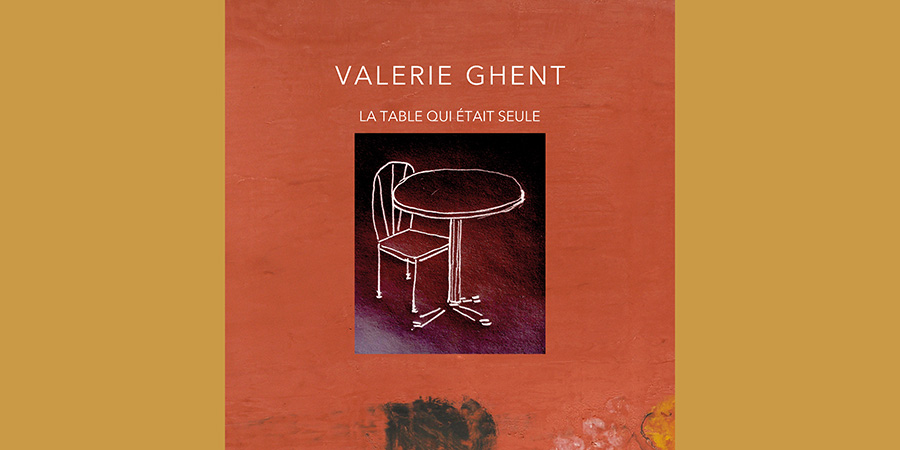 I'm thrilled to announce the release of La Table Qui Était Seule, my first French chanson. Born in the atmosphere of the first confinement, in 2020,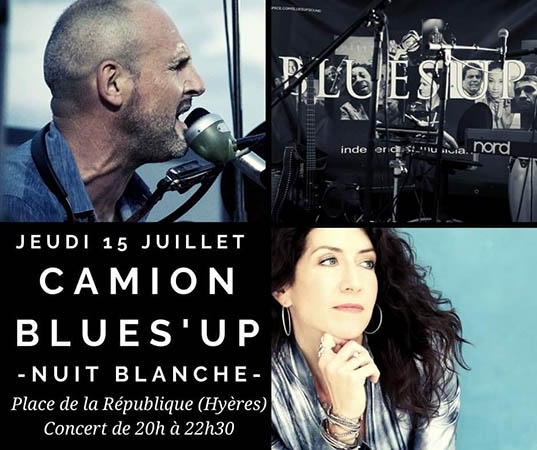 Just added! Excited to play in beautiful Hyères in the Place de Republique for the official "Blanches Nuits" (White Nights) of summertime in this beautiful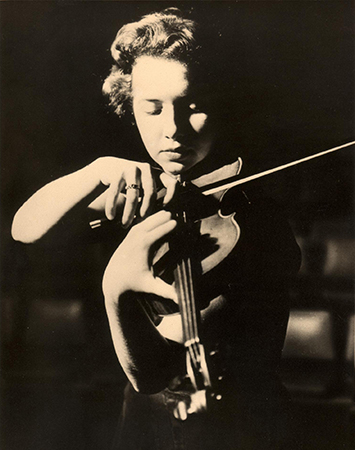 My mother spent many years of her life composing and arranging The Angel, yet her musical career goes back to her childhood in Paris and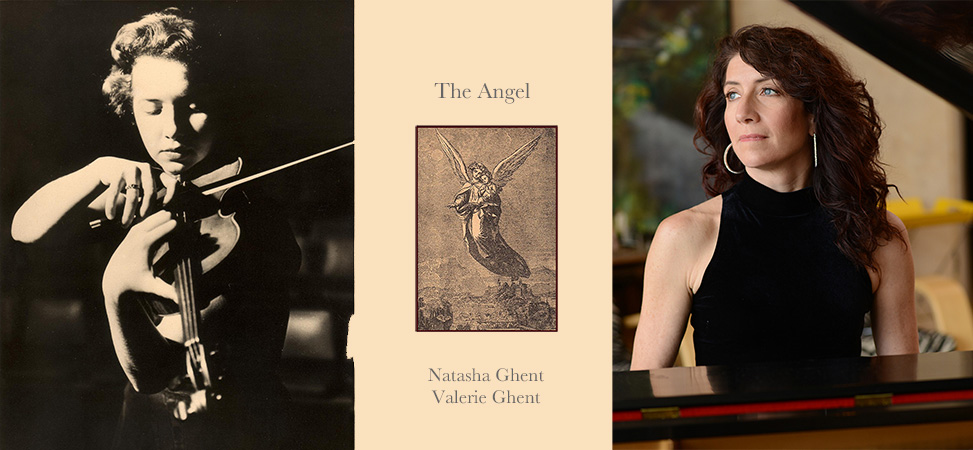 I am delighted to announce the release of The Angel, a classical cantata written by my mother, violist Natasha Gudkov Ghent, in a performance that

Listen to Online, our new single and my first collaboration with Italian rap artist the Bumo Sugo on his debut album, Off Wrld. A year ago
Love Enough for a Lifetime (Radio Edit) by Valerie Ghent Welcome! here is your free download of Valerie's hit song, Love Enough for a Lifetime. Stay connected with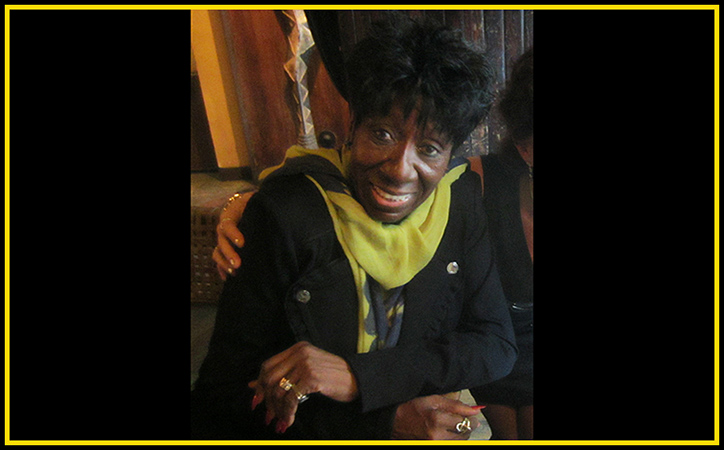 Some people enter your life and become so much a part of it you don't realize how you count on them to always be there.

I'm delighted to announce my new single with renowned dan tranh master, Tri Nguyen. "I'm Calling" is a beautiful song my father, Emmanuel Ghent, wrote