Just added! Excited to play in beautiful Hyères in the Place de Republique for the official "Blanches Nuits" (White Nights) of summertime in this beautiful part of the south of France:
Valerie Ghent – Live in Hyères
Place de la République
15 Juillet 2021 * 20h – 22h30
Valerie Ghent – keyboards/vocals
Pierre Sibille – keyboards/harmonica/vocals
Jerome Buigues – guitar/vocals
François Gomez – bass
Philippe Jardin – drums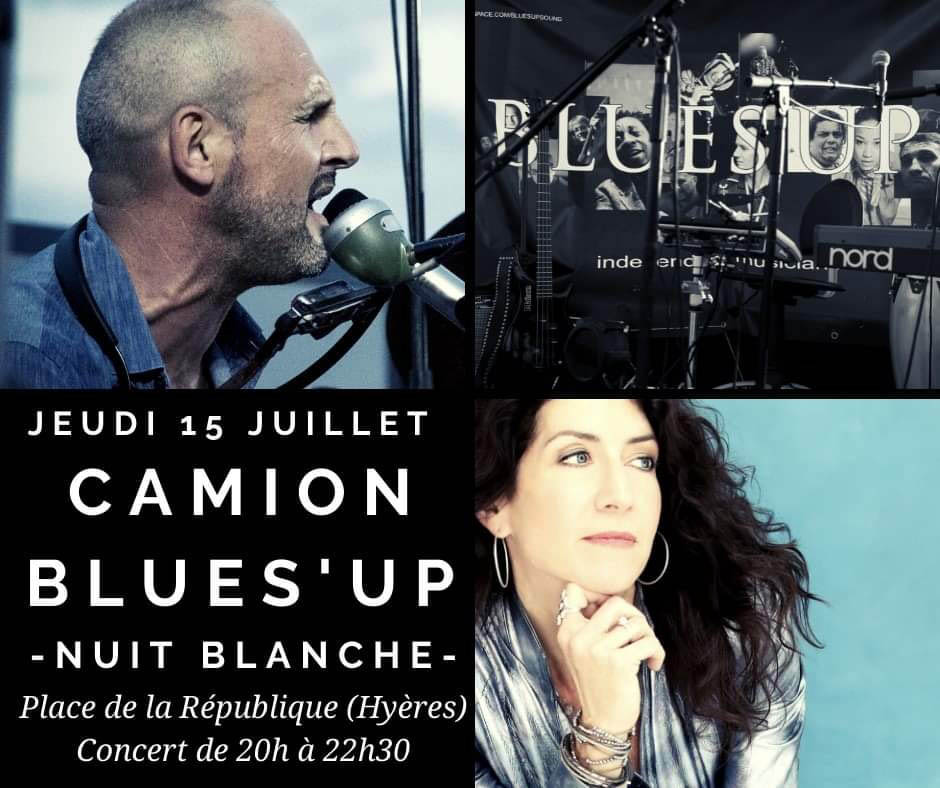 We were originally scheduled to play June 21, for Fête de la Musique, but all concerts were cancelled across the country on June 21, and the city of Hyères rescheduled our concert to July 15.
Excited! Free and open to all – see you there!