Thanks to Kevin Black and UK radio show "Black on Blues" for featuring my music in their smokin show "Women in the Blues" alongside talented blues ladies from around the world such as Kaz Hawkins (Northern Ireland), Hilda Lamas (USA), Paola Ronci (Italy) and more!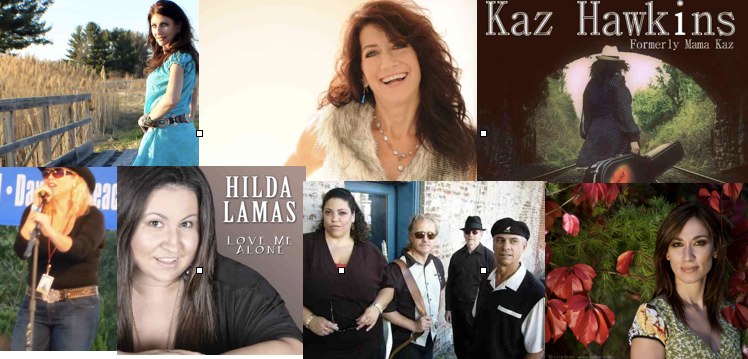 Black on Blues played "Wheels on a Train" in their April show, and both "Buddy" and "You Brought Me Home" in the May 12th show.
You can hear both shows and download the podcasts to listen anytime.
Here's to Black on Blues, keepin the blues alive & strong. Y'all rock!
ENJOY!