Grooves on the Côte d'Azur! Super excited to sing in beautiful Cannes for Fête de la Musique:
Valerie Ghent & Pierre Sibille
Fête de la Musique – 21 June 2018
21h
Lycée Jules-Ferry
Cannes
Valerie Ghent – keyboards/vocals
Pierre Sibille – keyboards/vocals/harmonica
Jérôme Buigues – guitar/vocals
Frederic Riviere – bass
Fred Alfonsi – drums
Fête de la Musique is an annual music celebration held on 21 June. First celebrated in Paris in 1982, it is now celebrated in 120 countries around the world. After playing many times in NYC on June 21 for Make Music NY, am thrilled to play in France for Fête de la Musique, where this world-wide music festival began. Last year we played in Giens onn June 21, this year in Cannes – Vive la musique!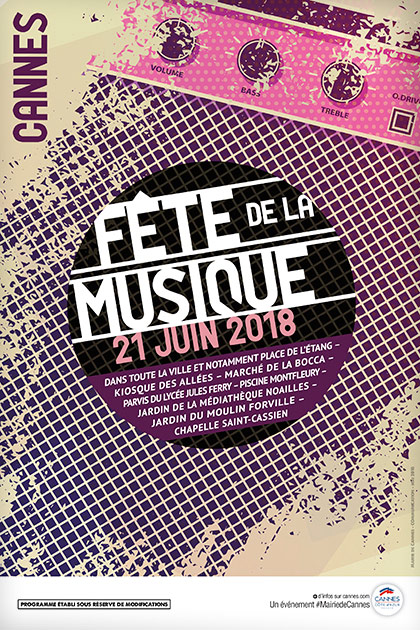 VALERIE GHENT SUMMER TOUR DATES IN FRANCE
21 June – Cannes
6 July – Le Val
7 July – Radio Argentina Live Interview from France
9 July – Hyères