Am thrilled to be back in Provence, the charmed land of sun, olives & rosé. Feels like coming home again! Thanks to Pierre Sibille and BLUESUP we have a brilliant series of concerts & recording this month. Formidable!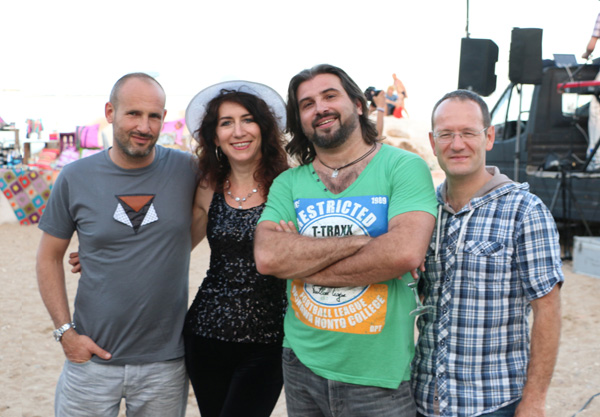 I'll be performing here in Provence with phenomenal musicians Pierre Sibille (keyboard, harmonica, vocals), Jerome Buigues (bass & guitar), Philippe Jardin & Franck Taieb (drums), and a special guest appearance by Mano Camera on vocals. And I'm super excited…. we're going into the studio for several days of recording, too!
So…..if you happen to be in Europe this month, I hope you can make it to our concerts!
Valerie Ghent South of France 2015:
June 12 – Le Cabrol (Carqueiranne)
June 24 – mOOm (Six Fours)
June 28, 29, 30 – recording
July 3 – Funboard Center (Hyères)
Can't make it to France? Pas de problème, you can watch the video! We filmed the video for Supernatural Thing here in Hyères – take a look at the beautiful medieval chateau behind me. Talk about Supernatural, the chateau dates back to the Middle Ages!
We'll take plenty of photos and videos during the tour, stay tuned for more! Enjoy!