Thrilled to be back on Argentina Radio station De Rock Y Freud with Claudio Rocca!
The day after my new album Velours is released Claudio has invited me for a live interview in Argentina, which will stream around the world. I am always honored to be on De Rock Y Freud, not only because Claudio and Maria are generous hosts who happen to love my music, but the three of us met in NYC last year and had the most wonderful musical adventures together at Ashford & Simpson's Sugar Bar. I am grateful for their support and encouragement of course, but most of all for our friendship.
Join us Saturday October 22, 2016 at 7:45pm EST (8:45pm Argentina time) on De Rock Y Freud.
To listen, just go to www.conexionabierta.com.ar and click "Escuchá la radio".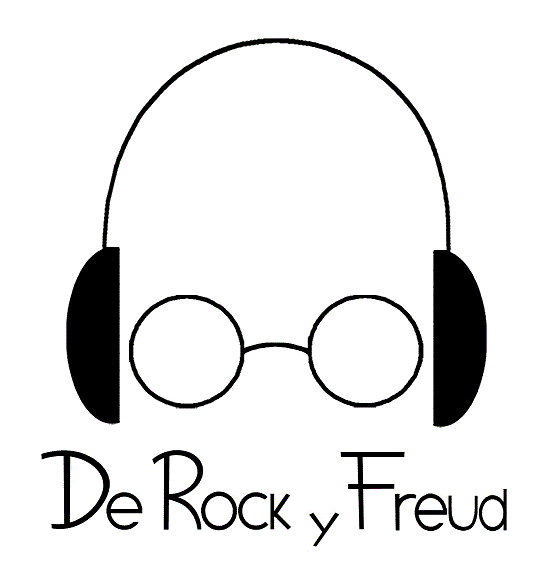 JOIN US for great music, conversation & stimulating thoughts! See you Saturday!