Velours has arrived!
 A breathtaking, spellbinding performance, "Velours" takes the listener on a journey through smooth soul, feel-good R+B, intimate ballads, sun-drenched reggae and pure funk. Get your copy today!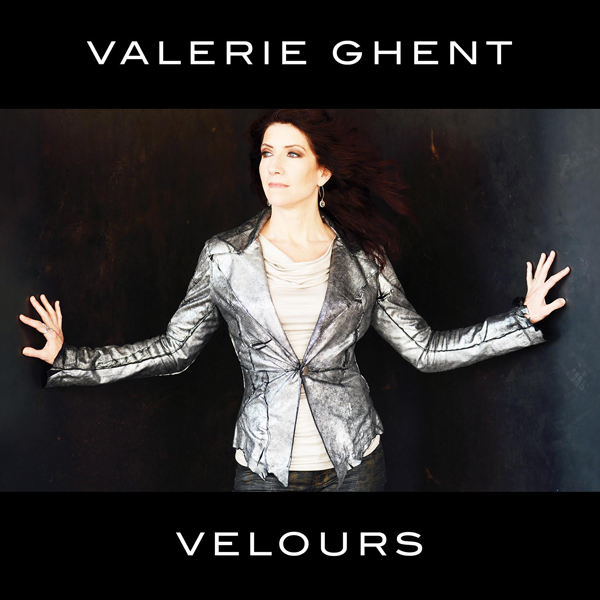 LISTEN to Velours on Spotify:

RAVE REVIEWS for VELOURS:
"A real gem! 'New York City Streets' Luther meets Ashford & Simpson with a driving piano lead, bringing back those inimitable Chic and Luther Vandross moments in the super-slick hook,
supported by a cool horn section.
– Gina Loves Jazz (Germany)
"Highly recommended, this R & B discovery! …Valerie proves she is master of her craft."
– Keys and Chords (Netherlands)
An artist to follow and discover without delay….soul- funk groove that reminds us of the heyday of Lisa Stanfield.
– LA West Coast Radio (France)
Ghent is a complete artist who knows how to play, sing, compose and produce without missing one part…A genuine talent…Enthralling and engaging…very refined soul with excellent contributions of the musicians.
– Music Zoom (Italy)
"I guarantee songs like the infectious, "Love Divine" will be played on Smooth Jazz radio stations time and time again. Ghent's syncopation on "It's Got To Be You" is captivating….strong compositions, good productions and excellent musicianship. Thumbs up"


Show your love! Give us 5 stars on iTunes or amazon & post a review!