Break out the bubbly!
Muse is now available on iTunes and CDBaby!!
* Order today & let me know your fave songs! *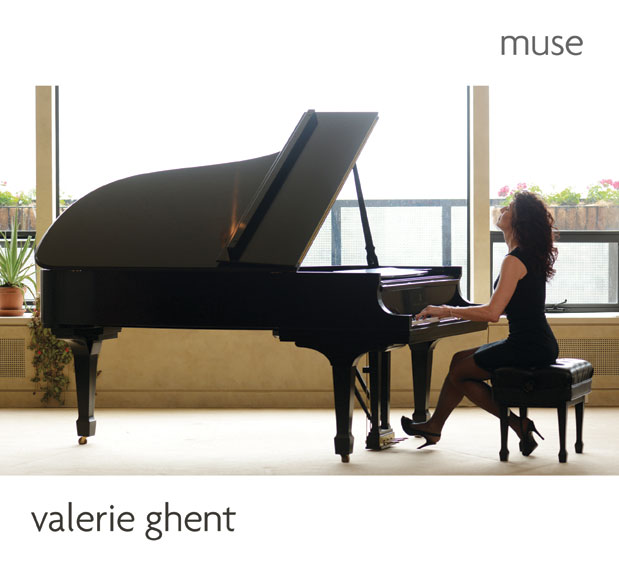 ORDER MUSE NOW ON ITUNES: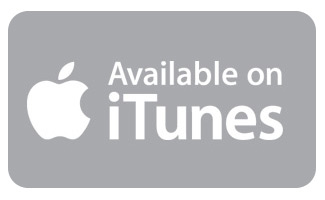 or CDBABY (download & physical CD)

I can't tell you how excited I am that Muse is finally released – after all the long months you encouraged me & rooted for me to keep going, even when I couldn't see light at the end of the tunnel, the day has finally arrived. Muse is here! I am filled with gratitude and love. Thank YOU!
*tweet @valerieghent to let me know your favorite songs! I'll RT!