Listen to Online, our new single and my first collaboration with Italian rap artist the Bumo Sugo on his debut album, Off Wrld.
A year ago I received a message on Instagram from a young Italian rap artist named the Bumo Sugo. Italy was in lockdown, and here in New York we had no idea of what was coming. I had just returned from Paris and was self-isolating after flying back from Europe.
Bumo wrote to introduce himself and ask if I would sing on one of his songs. He sent me a track titled "Online". I thought it was great song and could easily see us singing together. Within a few minutes of listening I heard a melody, recorded it to my phone and emailed him the idea. Bumo loved the melody I had come up with and before I knew it we were new songwriting partners – I was writing lyrics in English as an answer to his rap in Italian.
I recorded my vocals for 'Online' at home during lockdown in NYC and sent the tracks to Bumo for mixing and mastering.
And now, one year later to the week that he first he reached out to me, Bumo's debut album, Off Wrld, releases TODAY on March 20, 2021, with our new single, Online!

Am very excited about our new collaboration – can't wait for you to listen & to hear what you think: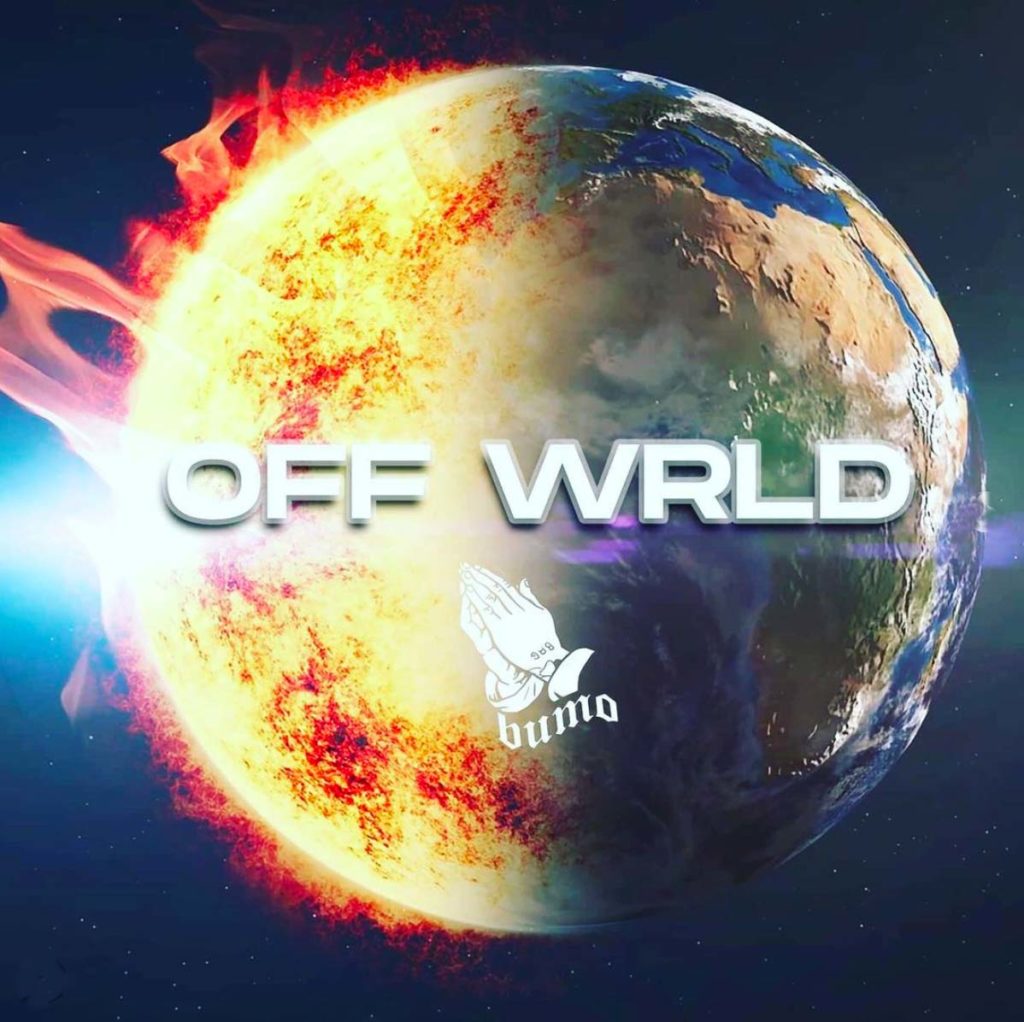 Listen to our single
Online:
Bumo hails from Genoa, in Liguria, the area of Italy where my mother-in-law's family is from. It felt like kismet that he had reached out to me as we had visited Liguria and Genoa only a few years ago. I can't wait until we can travel to Europe again, to France of course and to Italy so Bumo and I can meet in person.
Lots more great music coming up this year: if you're not already, make sure to follow me on Spotify HERE & follow Bumo too!