Sexy soul remake of the Ben E. King hit, "Supernatural Thing" by NYC recording artist Valerie Ghent and her killer band of funk brothers & sisters.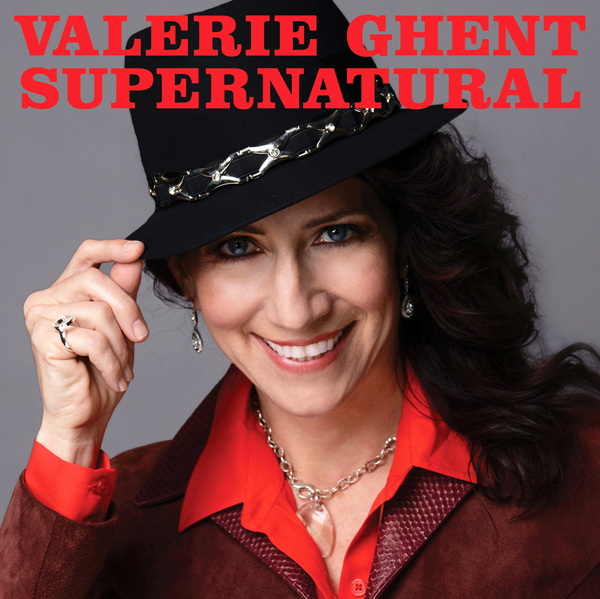 NEW SINGLE: "Supernatural Thing" by Valerie Ghent
Supernatural Thing is one of my all-time favorite songs. A true classic. I love Ben E. King's version so much that we wanted to honor both him and hit songwriters Gwen Guthrie & Patrick Grant (Haras Fyre) with a new version for 2013.
We hope you enjoy it! Click HERE or link above to order from iTunes!
Musicians:
Valerie Ghent – wurlitzer, lead vocal
Eluriel "Tinkr" Barfield – bass
Bernard "Pocket" Davis – drums
Bashiri "Bash" Johnson – percussion
Ann "Wah Wah" Klein – guitar
Alfa Anderson, Keith Fluitt, Valerie Ghent – backing vocals
Produced by Valerie Ghent
Recorded by Steve Addabbo at Shelter Island Sound
Percussion recorded by Valerie Ghent at The Lab
Backing vocals recorded by Valerie Ghent at Jam On It
Mixed by Michael Barbiero
Mastered by Greg Calbi
Written by Gwen Guthrie & Patrick Grant
Published by Penumbra Music Company
Licensed by Harry Fox
West Street Records © 2013