Thrilled to announce Get Funkay! A sexy new single with an instantly recognizable vibe, super funky beat & blazing guitar solo.


Get Funkay is the first single on our new album VELOURS, and is available as an instant download when you pre-order the album. Click HERE or the album cover to pre-order.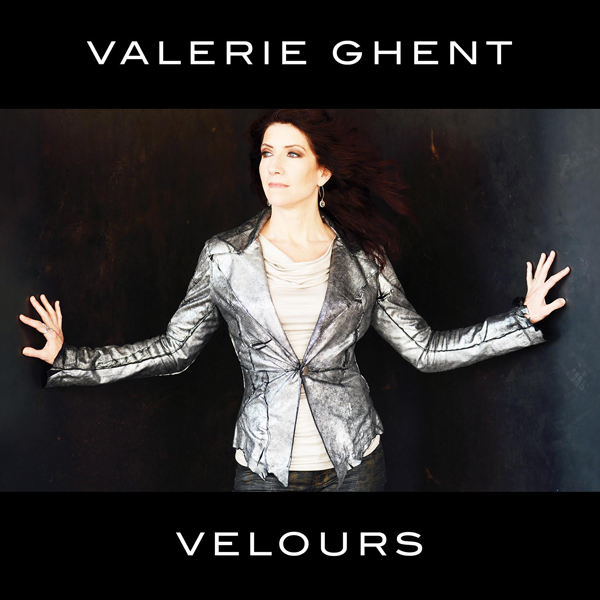 I knew from the outset that Get Funkay needed a great guitar part. I brought my ideas to France to guitarist extraordinaire Jérôme Buigues and in an afternoon the song was complete! Add in amazing drummer Franck Taieb, the great Pierre Sibille on synth and videographer Julien Baret's keen eye – et VOILA!
ENJOY!  & download Get Funkay on iTunes HERE!