Hallelujah! My summer single, Supernatural Thing, made the Top 100 songs of 2013 on NBT Music Radio! In fact, we even made the Top 40: Supernatural came in at #36!
Am delighted and humbled – there's so much great music out there am truly honored to be included. Thanks to Martin at NBT Music Radio for playing my music and supporting indendent artists, and thanks to everyone around the world for listening!
Listen HERE to NBT Music Radio: Enjoy!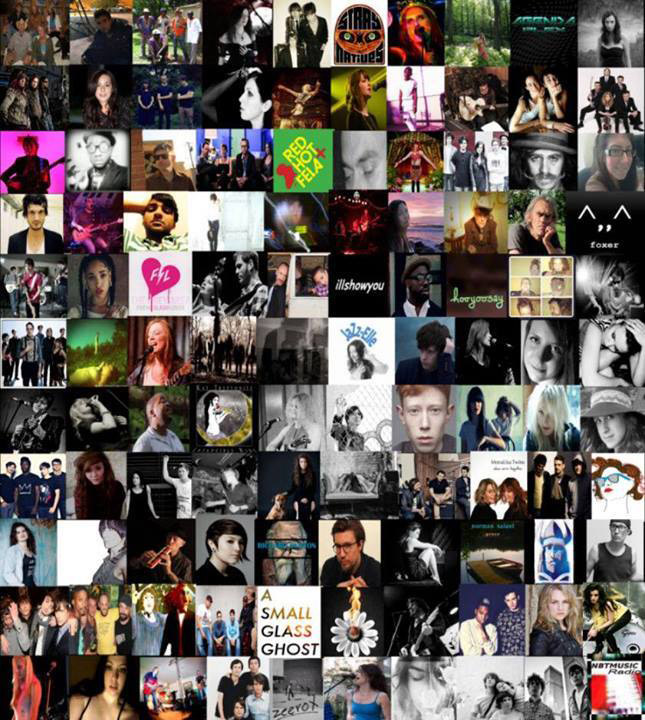 Happy Holidays to all!!