Excited to return to Ashford & Simpson's Sugar Bar this October for Nick Ashford's "Nuttin' But the Blues"!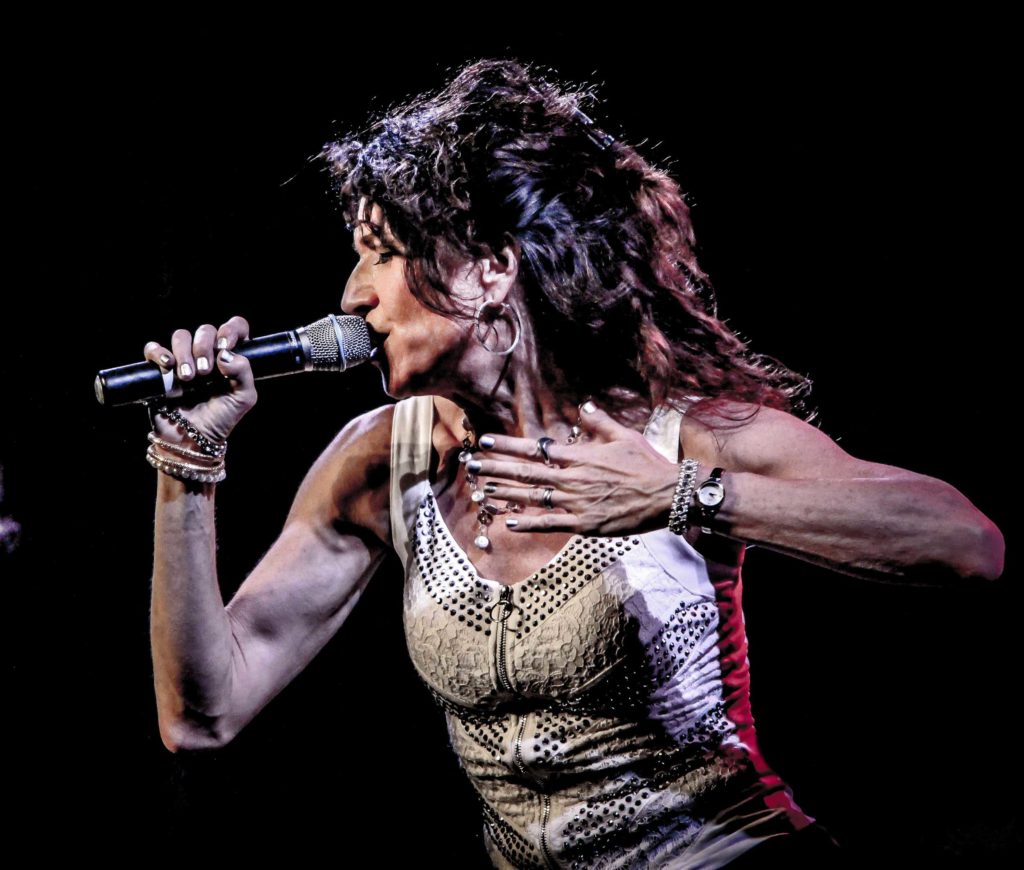 Yasssssss! Ready to tear up the Blues at Sugar Bar!     Photo: AxProd
Valerie Ghent
Nick Ashford's "Nuttin but the Blues"
October 2 & 9, 2018
Reservations: 212.579.0222
Ashford & Simpson's Sugar Bar
254 W. 72nd Street
NYC NY 10023
sugarbarnyc.com
I'm playing Tuesday October 2 and 9, and am sharing the month with the incredible Pierre Sibille. Pierre will be performing on October 16, 23 & 30 – make sure to see his show too!
We're both backed up by the great Sugar Bar Blues Band, with fabulous host, Damara Lynn Greene.
Come for dinner and the show – the food is delicious. Make sure to reserve a table up front!