Happy Spring! One of these days winter will let go at last, right? I keep telling myself that the longer the wait, the sweeter the spring sun will feel on our upturned faces.
Big news: Super excited to return to France this month! That's right, back to France to celebrate the release of our new single, FEELIN' ALRIGHT, releasing April 27!
Am thrilled to return to the land of lavender, sunshine & olives, and especially happy to play at wonderful venues Plan B in Hyères and Jazz Fola in Aix en Provence.
While there I'll also be singing at a very special benefit concert series organized by French musicians to raise awareness and funds for cystic fibrosis.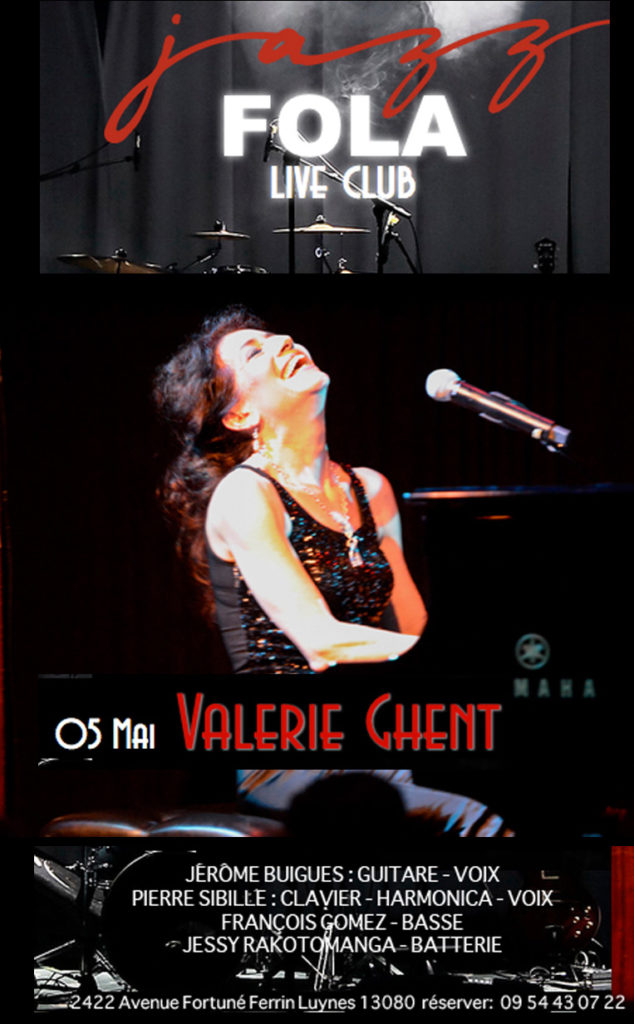 France 2018
SPRING CONCERTS :
14/15 Avril – La Seyne – Theatre du Casino JOA – benefit for Mucoviscodose
22 Avril – Hyères – Plan B – RESERVATIONS
5 Mai – Aix en Provence – Jazz Fola – TICKETS
Stay tuned! dates being added for June/July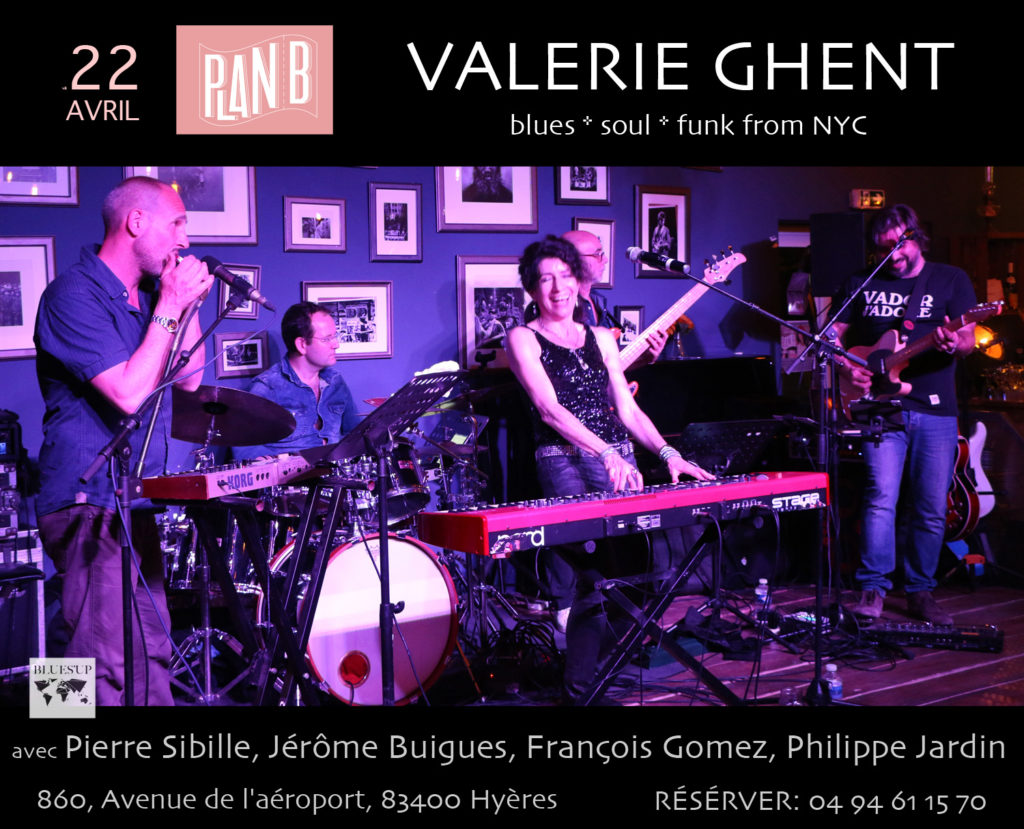 Un grand merci to Blues'UP & to my dear friends & wonderful musicians Pierre Sibille, Jérôme Buigues, Philippe Jardin, François Gomez & Jessy Rakotomanga.
Can't wait to hit the stage & spread the love!