Happy New Year! Am d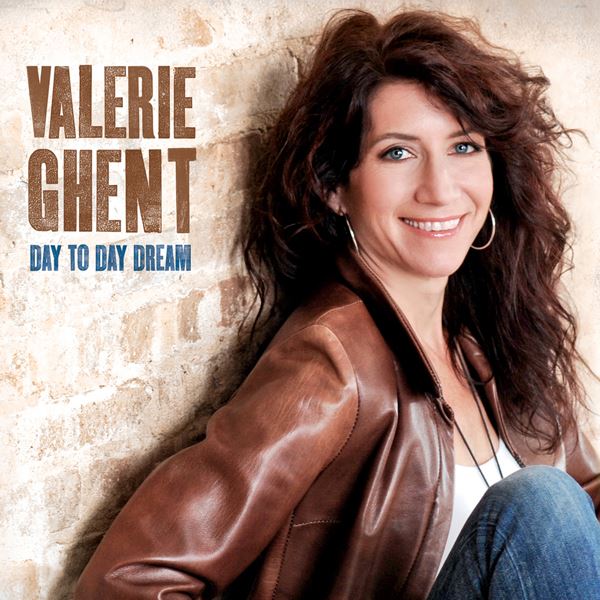 elighted to kick off 2015 with a live radio performance & interview alongside blues piano maestro Dave Keyes on Brian Muni's LIVE SONG RADIO!
Join us
Monday, January 5th, 2015 * 8-9pm
on WRCR AM 1300
(Radio Rockland)
Brian hosts a wonderful monthly broadcast featuring performances, interviews and call-ins with NYC area artists, songwriters and bands. Live Song Radio features fabulous artists and I am honored to start the year off with Brian and Dave! In addition to sharing stories & tales from the road we'll be playing a few songs live on air….truly "live"! Call in & ask us questions!!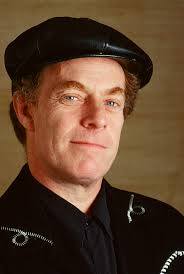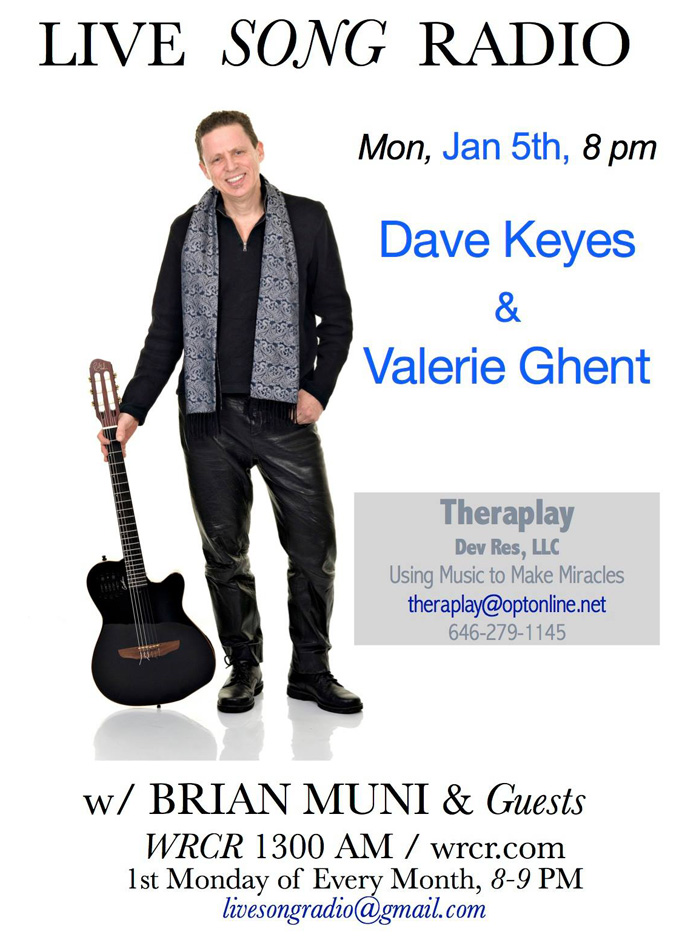 Tune in: WRCR 1300AM (Radio Rockland)
Stream: Go to www.wrcr.com and click on LISTEN LIVE
Stream on your phone: Download iPhone/Android app from www.wrcr.com
(top right of page)
Call in during the show: 845.362.0013 or email livesongradio@gmail.com